Take the challenge and try to beat the computer at IvoryTower! But beware!! this game can be seriously addictive :P..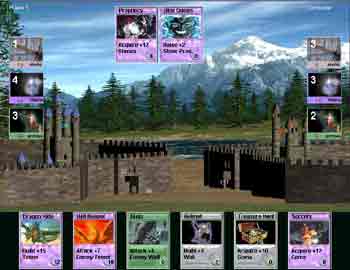 play
The distribution contains the source code too so that you can make your own changes to the game. Will changes be easy to make? Of course 🙂 If you do make changes, please let me see the result! That's going to be for me the most rewarding feeling!
Have Fun!
You can also play online sudoku and hangman.